Dear Friends:
Welcome to the donation page! Melody of Dragon, Inc. is a non-for-profit organization under 501 [C] 3 Federal code. Since 1998, Melody of Dragon has provided wonderful Chinese music services to the public throughout the concert, lecture and demonstrations, school workshops...and has already built its highly reputations.
We invite you to become a patron of Melody of Dragon. Without your generous supporting, we could barely keep our current scale of performance and education programs. However, we want to dig out our great potentiality to present our audiences more and more great Chinese Traditional Music, as well as Chinese Contemporary Music. All your contributions are fully tax-deductible and will directly go to the cost of our programs. So please contribute whatever you could. All your gifts, great and small, will be enormously appreciated.
Please click on the linked and printable "Donation Form" and mail your check with the form.
Thank you so much for your great support!
Sincerely Yours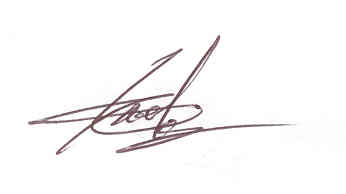 Chen Tao